"Best Restaurant" in London for 2023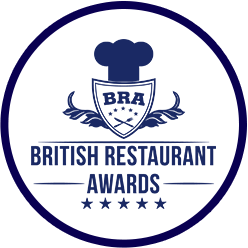 "Best culinary experience in England" 2023
Work time:
Every day 11:30 - 22:00 h.
Garden/Terrace

WI-FI

Takeaway
Happy Plovdiv is within the heart of the town of Plovdiv. Iconic spot for meetings where you can have a good time with friends and guests of the beautiful town. Clients receive good service, unique atmosphere, rare Happy signature dishes and authentic Japanese sushi, prepared by sushi chefs. Not to forget our Happy breakfast for a perfect Happy start of a day.
The restaurant was launched on 15 August 2000. Now it seats up to 130 diners indoors and 60 diners in the summer garden.
Working time
Monday - Sunday - 11:30 am - 11 pm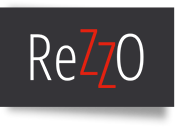 to your favorite Happy restaurant