"Best Restaurant" in London for 2023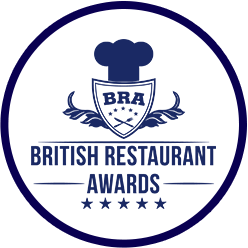 "Best culinary experience in England" 2023
Work time:
Every day 08:30 - 22:45 h.
Garden/Terrace

Parking

WI-FI

Takeaway
While on the road enjoy a visit at this little piece of paradise along the grey highway – our Happy restaurant. It welcomes visitors since 15 February 1999. Year 2008 marks its thorough renovation. Here you may relax and indulge Happy signature dishes. The spot has also a cozy garden that seats 25 visitors while the indoor hall accommodates 100 visitors.
The place offers a short version of the menu.
Working time
8:30 am - 10:45 pm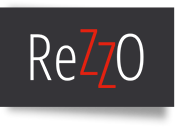 to your favorite Happy restaurant