"Best Restaurant" in London for 2023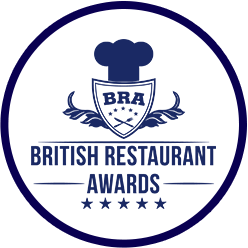 "Best culinary experience in England" 2023
Work time:
Every day 11:00 - 22:00 h.
Garden/Terrace

Parking

WI-FI

Takeaway
After a long shopping session Happy is just the perfect spot to stop off and take a break. You will relish perfect service, unbeatable ambience, standout Happy dishes and unique sushi, prepared by sushi chefs. The majority of dishes are prepared in the Josper oven, the hottest indoor barbeque that preserves the nutritional value of ingredients to create the perfect foodie experience. All this paired with a brand new decor adding an additional touch of perfection to your spending time with us.
The restaurant opened doors in 2006. It seats up to 250 guests.
Working time
11 am - 10 pm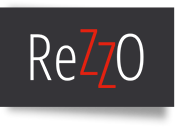 to your favorite Happy restaurant